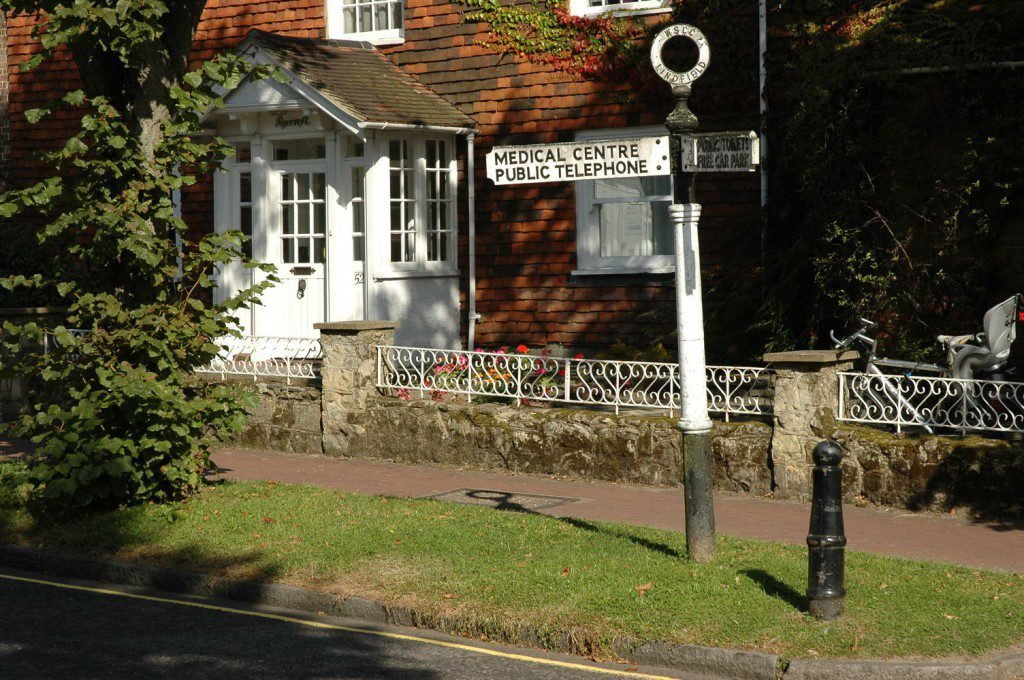 All events are held at the King Edward Hall, Lindfield.
Everyone is welcome
Admission is free to members and non-members, but a small donation at the door to defray costs would be welcome

TALK: Tuesday 12 February. 2.30pm. "The journey to the South Downs National Park" by Geoffrey Mead. The South Downs National Park is the most recent in the UK, but it had a long period of gestation. What was the reason for this and what social movements brought about UK National Parks in the post war period? All will be revealed in this talk!
TALK: Tuesday 12 March. 2.30pm "The Commonwealth War Graves Commission" by Ian Everest. The War Graves Commission was founded in 1917 and this illustrated talk will reflect on its origins and how it manages to inspire new generations to honour those who fell for their country.
AGM: Wednesday 17 April.
Inaugural Lindfield Conservation & Design Awards.
In 2019 the Society introduced a Conservation & Design Awards
 programme and the first awards were presented to recipients after the AGM. This initiative appeared to be very successful and was well received. This was followed by a very informative illustrated talk about Art Nouveau & Art Deco by Ian Gledhill.
Village Day – Saturday 1 June 2019 We hope you saw the Society's stand on Village Day on the Common.



TALK: Wednesday 11 Sept. 2.30pm "Quirky Sussex" by Kevin Gordon. This is a light-hearted talk showing some rather strange Sussex places and people. You will learn about the Zulu Hole, Pyramids, Stuffed Kittens and Toad in the Hole and many more examples of old and new Sussex quirkiness.

TALK: Wednesday 9 October. 2.30pm "A sporting history of Sussex: from the amazing to the bizarre." by Matthew Homewood. This talk looks at the many unusual sporting activities within the county over the past 200 years, from jingling matches to menagerie races.

TALK: Tuesday 12 November. 2.30 pm "The Gilbert & Sullivan Story" by Ian Gledhill. The Story of the most successful musical partnership ever, with music from most of Gilbert & Sullivan operas.
…………………………………………………………………………………………………………