One of the Society's aims is to promote and encourage the preservation and sympathetic development of this historic tree-lined village. With this remit in mind, the Society has decided to acknowledge the efforts of individual residents who embark on building work, using thoughtful design and materials that enhance the property and retain the intrinsic character of the area.
This will take the form of Conservation & Design Awards and will apply to small projects including conservation, restoration and repair, as well as larger projects such as new build and extensions. Certificates commending the work will be presented to the recipients at our AGM each year.
We believe it is important to embrace change within the village and award high quality craftsmanship in both old and new. Small conservation jobs such as repairing an old flint stone wall, or replacing rotting sash windows with wooden double glazed replicas, are equally as important as larger projects.
The annual Awards are not about interior design, although we may sometimes mention interior aspects of a restoration, such as using lime plaster, or using moulds to replicate missing parts of intricate historic cornicing.
The Awards are not confined to Conservation Areas, but apply throughout the village. The repairs or building works need to be visible to the public from the roads and pathways around the village.
The Society expects to award a small handful of Certificates each year, presented at the AGM,
for workmanship or design a little bit
"above and beyond".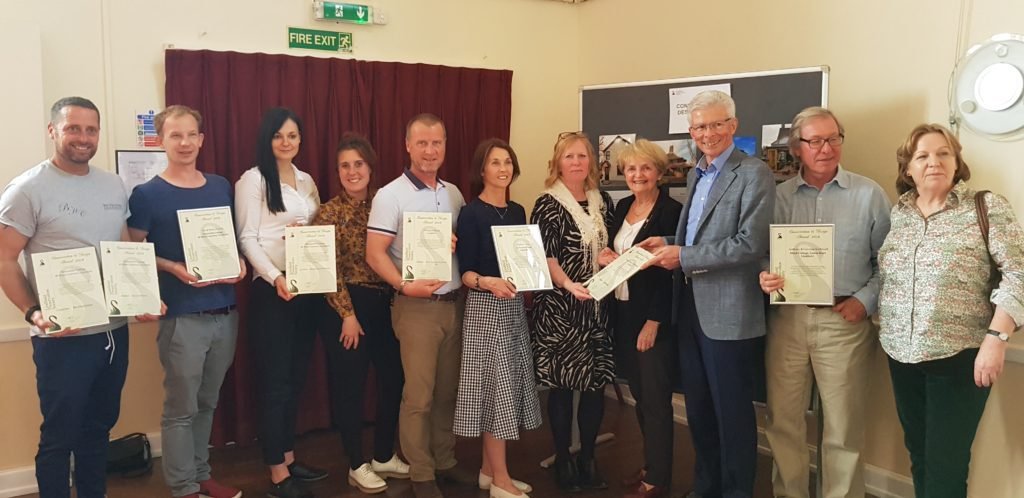 Conservation & Design Awards 2019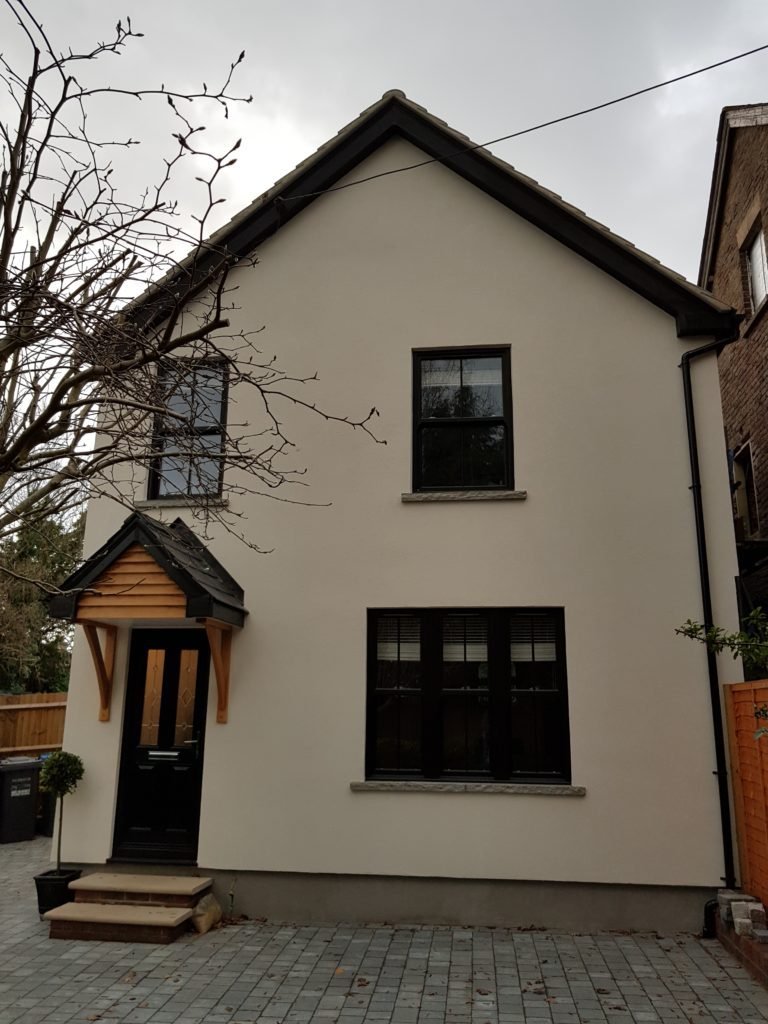 13 Francis Road
This award acknowledges a high quality renovation of an 1860s cottage in need of repair. The individual architecture has been enhanced with the addition of a front porch, and new double glazed windows to replace the rotting frames. Rising damp has been rectified, and the single skin walls have been coated with insulation in a white rendered finish.
Esmeralda Cottage, West Common
This award acknowledges an excellent example of a seamless side extension to a Turner house, sympathetically designed to be in keeping with the character of the property. Reclaimed building materials have been used, and a bespoke window on the front façade replicates the original windows. The symmetry of the roof slope provides a pleasing and timeless appearance.
Mead Cottage, Lewes Road
This award acknowledges the sensitive design and materials used for this small extension. The oak framework has been attached to two external walls, which have not been altered or redecorated, thus retaining the original fabric of a Grade II Listed building.